Your Dream Team Quinte
Phone: 613.885.7653
Fax: 613.966.2904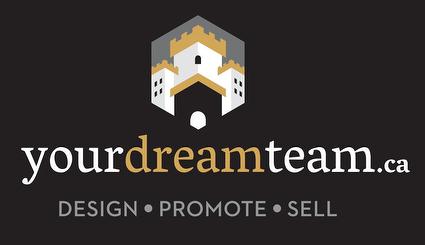 Serving Quinte, Northumberland & Prince Edward County
With a passion for marketing and helping people achieve their dreams, our team focuses on your specific needs.
It is crucial to place life decisions in hands that have a powerful plan. Therefore, we specialize in the preparation, staging and promotion of your most important investment.
Allow us to show you what systems we have in place to prepare and promote your property to the widest and most sophisticated markets available. In order to experience the professional support you deserve and to achieve the most money, as quickly as possible, please contact our team, with confidence.
Whether you are a first time buyer or an experienced investor, we can help you with choosing the "right" property, making an offer, negotiating, financing, moving, and everything involved in making an informed real estate decision in today's market.
We are eager to help you, your family and friends with all of your real estate needs.
Lorraine, Kathleen & Kirsten
Your Dream Team Quinte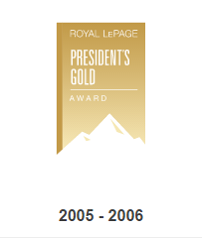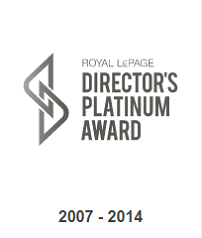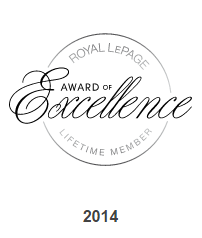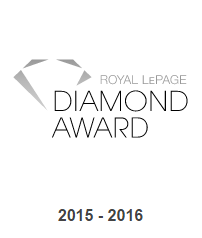 ---
Open House
$239,500.00
Saturday, Jul. 20 2019 | 1:00 PM - 2:00 PM
304 VICTORIA AVENUE
Belleville ON
All Open Houses
---
Did you know?
---
---