Please contact us for more information regarding available listings.
All fields with an asterisk (*) are mandatory.
Invalid email address.
The security code entered does not match.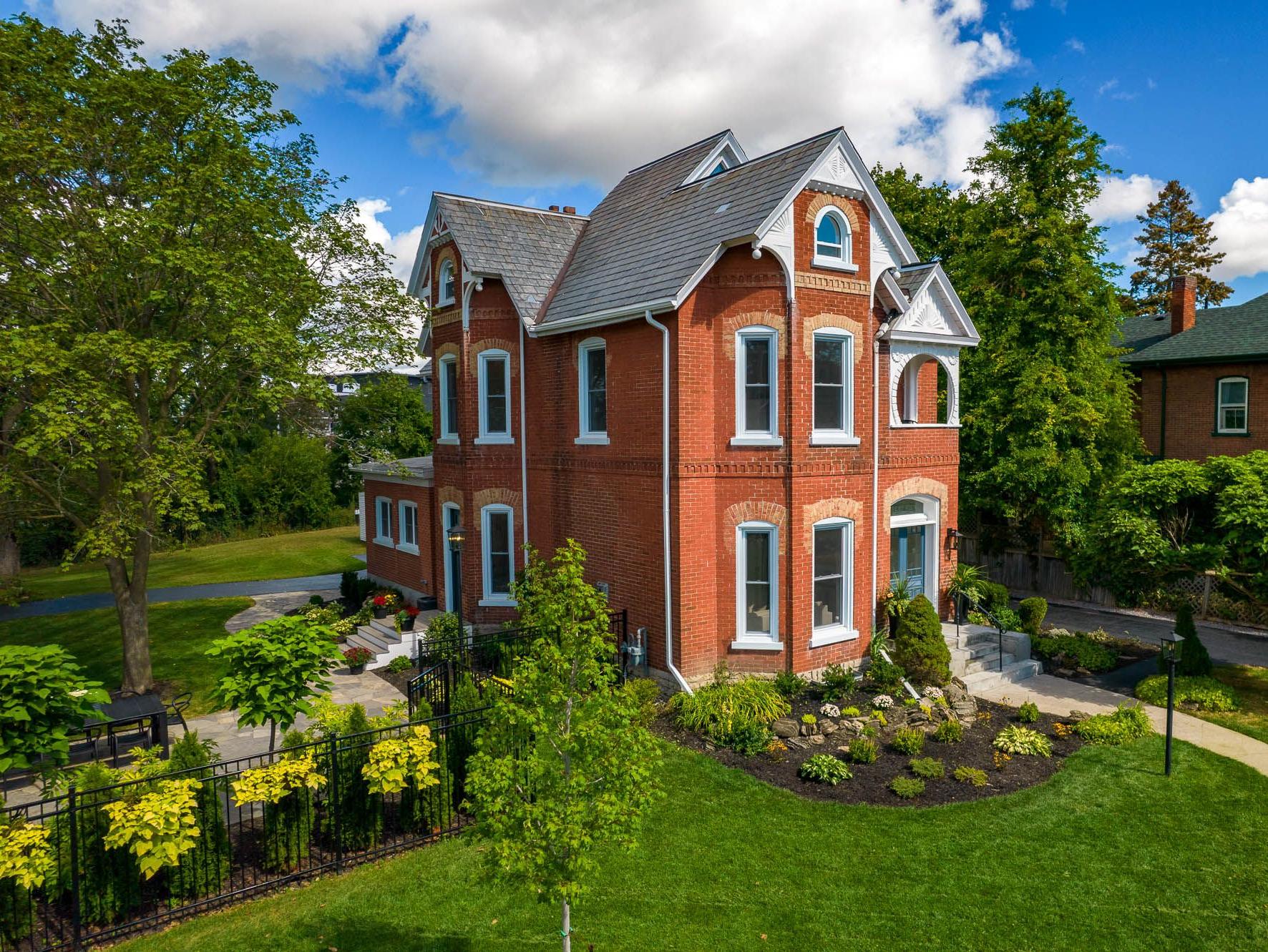 SOLD | CREST VIEW
Crest View | 4 Pine Street, Old East Hill, Belleville
Listed at ​$1,400,000 | Sold Firm in 12 days.